Despite the growing online interactivity and communications, business cards are still an important tool in the working and business world.
People still trust more on people they met personally than on a screen, so hand to hand business cards become a central element for that people to remember you and call you.
However, you need to be highly creative if you want to accomplish this target. Many designers are out there making "out of the box" business cards that make everyone impossible to forget them. So what can you do to stand out? You can join together creativity and the prominent characteristic of your days – interactivity.
So here you have a special collection of interactive business cards that could inspire you.
This is a great example of creativity applied to interactivity. If the customer decides to actually use the spoon (Frolick is a yogurt house), he will still have his contact's details… in a still very cool business card!
This electronic kits company had no better idea than creating a business card with their own product. The card includes two micro kits, "you simply put it together and the LEDs light up in the dark". This is a business card the customer for sure won't want to throw away… at least until there is energy
Who didn't imitate ninjas after seeing a Bruce Lee movie when kids? Ninja BTL exploited these remembers and designed this creative business card. One problem? It doesn't seems to fit into a wallet.
Anything to say?
SheetSeat is a sheet of plywood that, when unfolded, becomes a chair. When folded again, it's a wood sheet of just 3/4″. The business card follows the idea.
This "internet + design" German company decided to be creative when doing their business cards. It's all about it, isn't it?
Believe it or not, this designer made her business cards herself. "yup designed, drawn, made by me, a pair of scissors and a stapler. just printed them on my little home printer , i can't afford pro printing , (or a die cut) but ill get some printed on a laser later for a bit better quality :]", as she said.
If you have an interesting name (or penname), why not using it for a creative idea? Daniel Bridge gives an idea of how a simple name can be the trigger to create something original.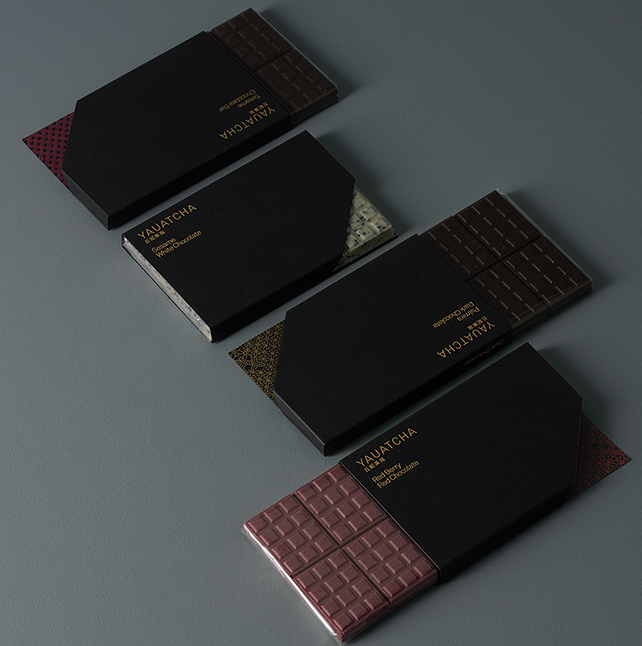 This Asian restaurant in London is very eclectic. Maybe that's the reason why they made this specific interactive business card. Open it and discover which one of the many kinds of food they offer!
This guy is a character designer and he decided to make himself a character in his business card. But that's not all, since this character has volume. Just fold the card as instructed and you'll get a little man. Will you forget this business card?
So this is the special collection of ten of the best interactive and dynamic business cards. What do you think about them? Are they inspirational?